Margaret Jolly
Managing /Director & CEO
Bright Dezigns and importing is the brainchild of Margaret Jolly who is the Managing /Director & CEO.
Margaret has a passion for sourcing beautiful & colourful products that have been cleverly manufactured & designed with a quality finish, Margaret has over 20 years' business experience and has been involved in the entire retail distribution chain from importing to retail. In the last few years Margaret's sole focus has been on developing niche innovative brands for sale into the US and European markets.Margaret lives in Australia and Travels extensively looking for those beautiful bright dezigns that can light up your life. Presently Margaret does business in 7 countries around the world.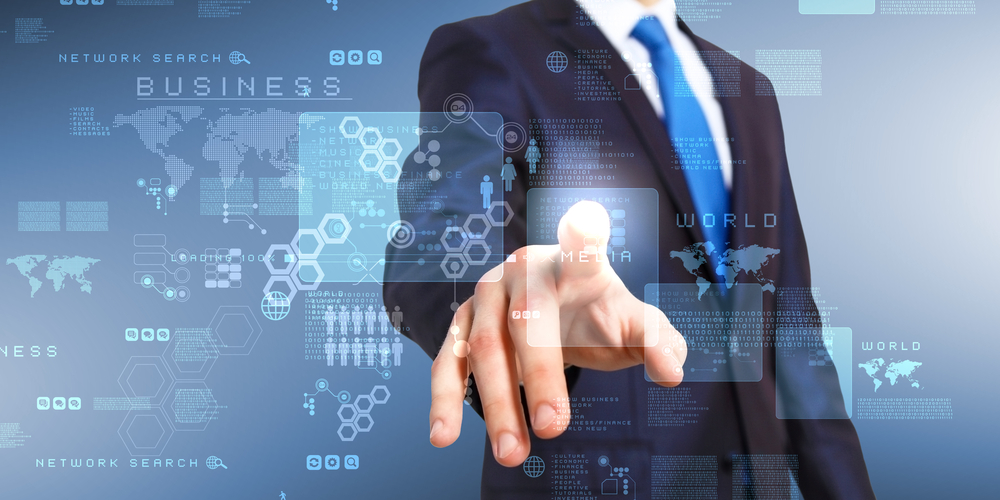 Kevin Oldham heads up sales, logistics & quality control. He has a unique background with vast industry experience this has given him a varied skill-set and he prides himself for having a very keen eye for quality & fine detail. Kevin has lived and worked in various countries around the world giving him the knowledge when selecting new & exciting products to add to the Bright Dezigns collection.
BRIGHT DEZIGNS
We source it - we import it - we retail it